SPECIAL 2ND ANNIVERSARY CELEBRATION!!!
by anonymous
on May 4, 2011
LINE-UP OF PROGRAMS TOWARDS OUR 2ND ANNIVERSARY CELEBRATION
13th - 26th - 2 Weeks Fasting preparing to enter our 3rd year
2nd July - Clean up and preparation
4th July - Indoor games hosted by the MEN's MINISTRY
9th July - Anniversary Barbecue
16th July - Exhibition Of Champions/Free Medical Care
28th - 31st - DOXA Convention
31st July - GRAND ANNIVERSARY THANKSGIVING SERVICE
14th Aug. - Musical Explosion (Crowning our Anniversary)
ANNIVERSARY DRESS CODE
July 3rd - Casual Wear Sunday ( Praise & Worship Sunday)
July 10th - Executive Wear Sunday
July 17th - International Wear Day
July 24th - White Wear Sunday
July 31st - Anniversary Cloth Day

ANNIVERSARY BARBECUE AT LEESYVANIA PARK JULY 9TH, 2011
Our anniversary barbeque will take place on Sat. July 9th, at the Leesyvania Park here in Woodbridge. The Church will be wearing the church Polo Shirts on this day. Get ready for great fun. It will be awesome!!! We will at shelter 4.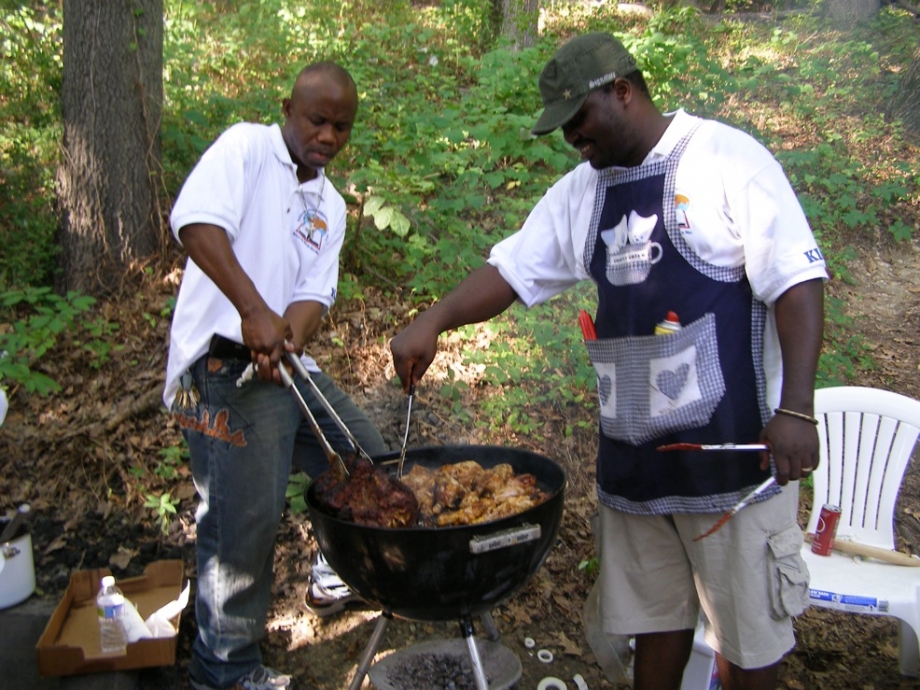 back