Music Ministry
WELCOME TO THE MELODIOUS DEPARTMENT
The Music ministry of Kingslight Chapel Int. is called the Springs of melody. As the name indicates these are a seasoned group of God-loving believers out of whose hearts springs A holy ghost filled and melodious songs to cover the deep presence of God in Kingslight.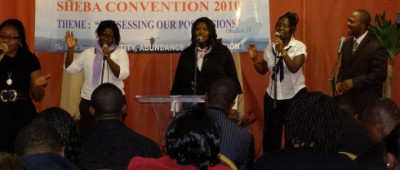 These are group of enthusiastic lovers of Christ that joyfully carry the people of God in to the throne room of grace. It is a joy and a delight to watch these committed singers, worshippers lift up the name of King Jesus.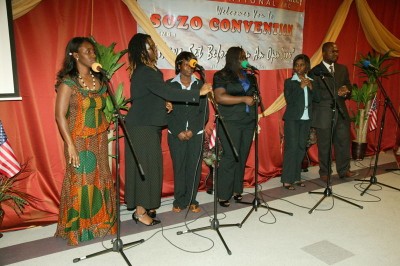 "Praise ye the LORD. Praise God in his sanctuary: praise him in the firmament of his power. Praise him for his mighty acts: praise him according to his excellent greatness. Praise him with the sound of the trumpet: praise him with the psaltery and harp. Praise him with the timbrel and dance: praise him with stringed instruments and organs Praise him upon the loud cymbals: praise him upon the high sounding cymbals. Let every thing that hath breath praise the LORD. Praise ye the LORD." Psalm 150:1-6
When God gathers his children around his throne, they hold harps and sing. Music can:
Can be a prayer for forgiveness or petition for help when trial overwhelms us.
Come let us lift up the glorious name of Jesus.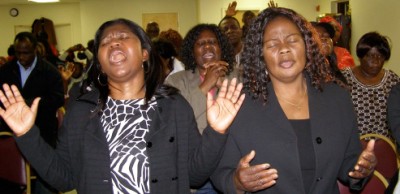 Music Director
Albert Quansah Music Director [
more
]